Nashua, NH, USA
Greenerd Press
Greenerd Press is a 135+ year old company based in Nashua, NH.  We design and build hydraulic presses for various industries ranging in size from 5 to 3000 tons.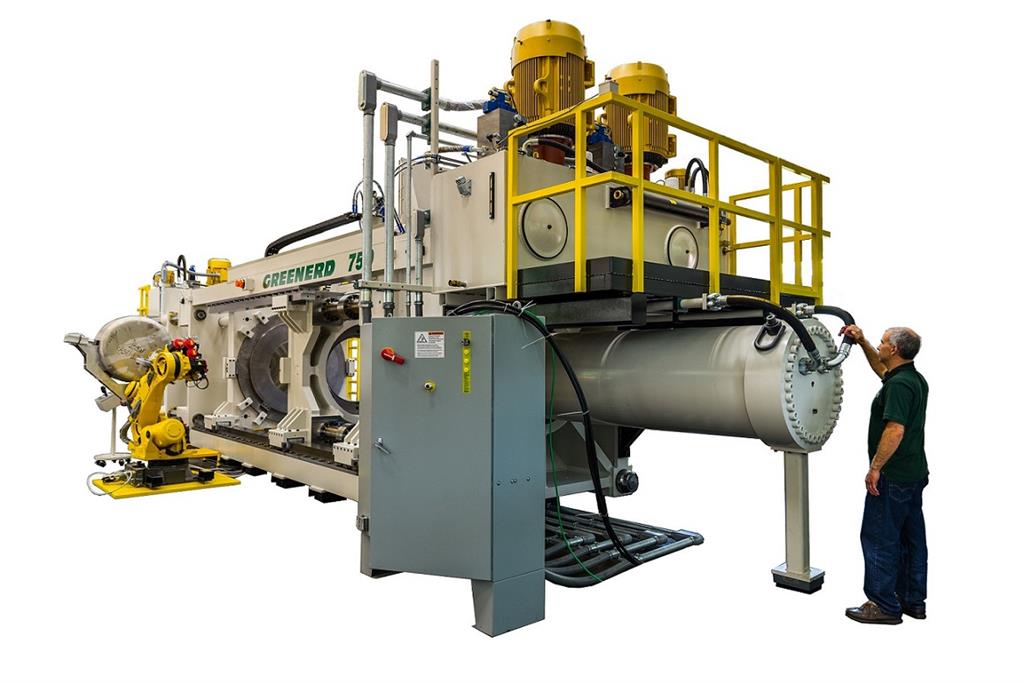 Duties will include but not limited to:
Installation and wiring of electrical components.
Assembly of hydraulic cylinder, pump and motor groups.
Adjust and fit mechanical components for routine assembly and motor groups.
Troubleshooting of complex custom industrial equipment.
Use of light and heavy power tools for drilling, grinding, and general assembly of machinery.
Willing to operate a remote controlled crane to position press components for assembly, each component weighing up to 80,000 lbs. 
Knowledge of Industrial Electronics, Machining, and Welding appreciated but not required.
Benefits offered are medical, dental, ltd, std and life insurances.  
CLICK ON JOB TITLE TO APPLY JOB NOW @ HIRE A VETERAN JOB BOARD → [Electro-Mechanical Technician ]